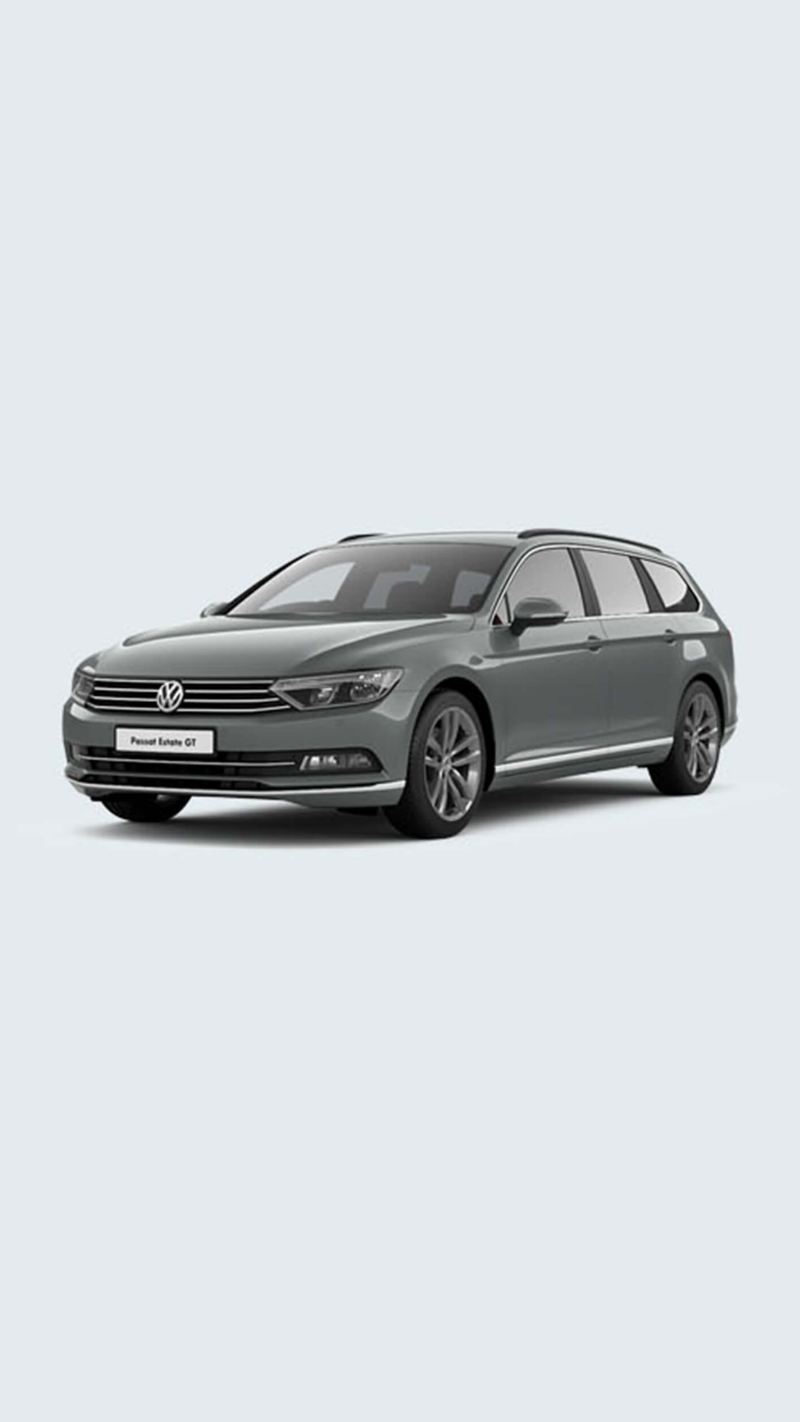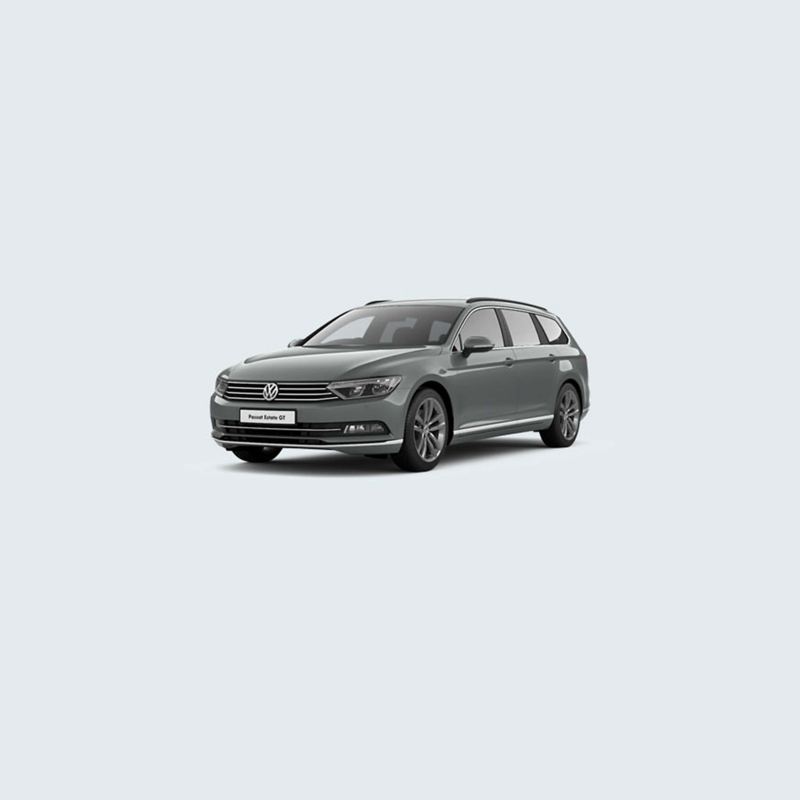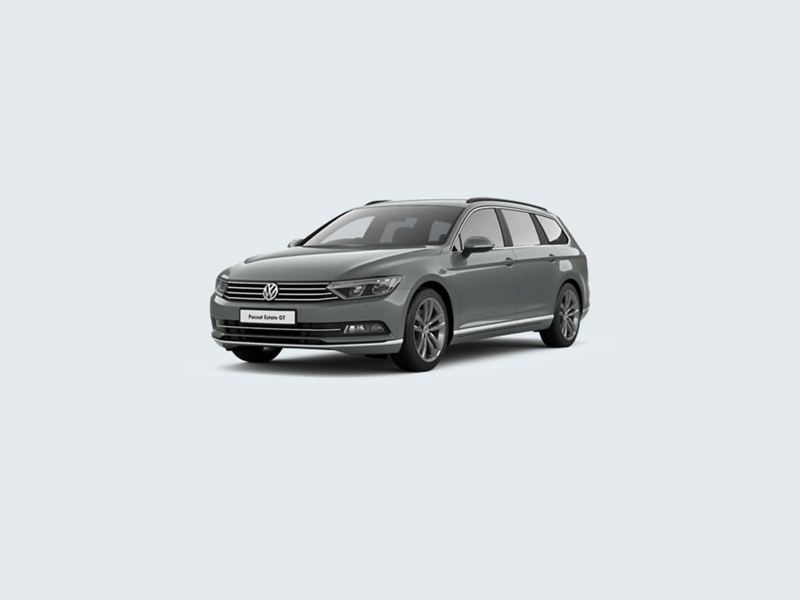 Used

Passat

Estate

for sale
Used

Passat

Estate

for sale
(2015 - 2019)
Charismatic and sophisticated, the Passat Estate just exudes confidence.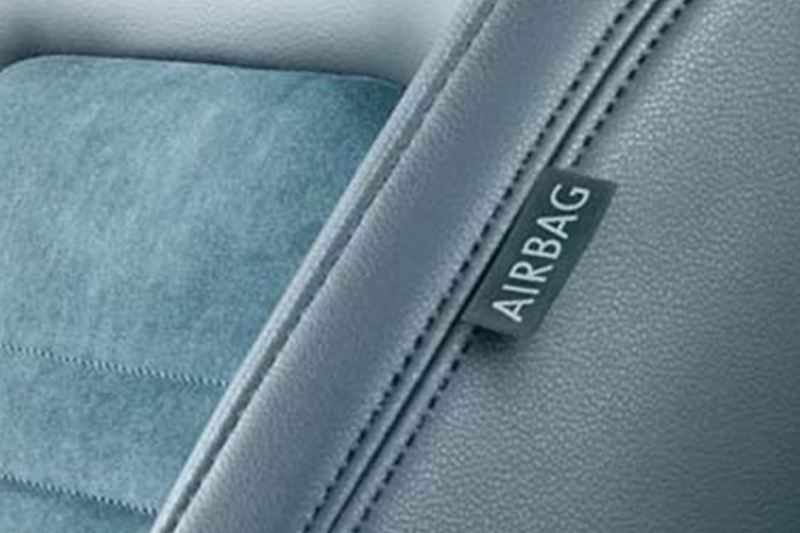 Safety
Driver Alert System
The Driver Alert System analyses the driver's behaviour, such as steering patterns, giving both visual and audible warnings with advice on when to take a break.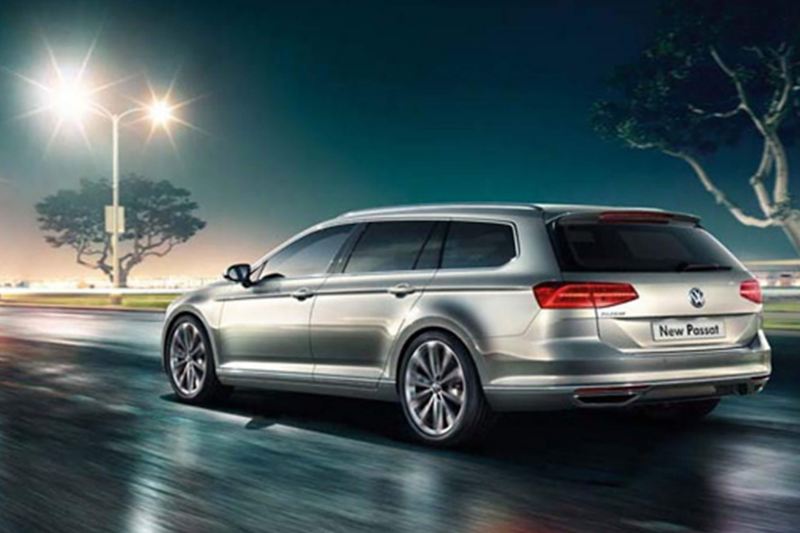 Exterior
Panoramic Sunroof
Creating a well-lit, airy passenger compartment, you'll enjoy copious amounts of fresh air and natural light.